About the Boarding Kennel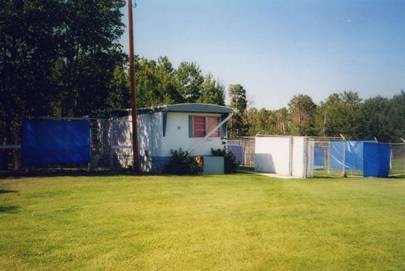 We are a small, personable kennel with just 14 indoor, heated kennels. These vary in dimension, access and privacy, allowing us to accommodate any size and type of dog, as well as providing for special needs, such as elderly dogs or those requiring a place away from the other pets. The kennel floor is a rubberized, non-slip surface and the kennels are constructed of chain link. We have 12 outdoor runs of various sizes and shapes. Eight are in a wooded area, and the other four are in the open for unobstructed playtime and running. All have shelter and shade for protection and toys to play with. Our rural setting allows our daily walks to take place in open fields, forests and near springs, allowing your pet to experience a wondrous assortment of sights and smells.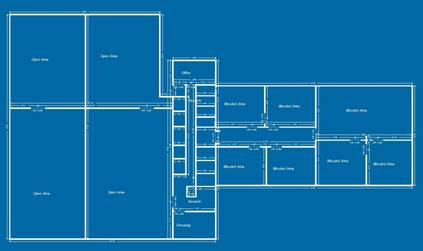 Rates
Our fees are $18.00 per dog, per day.
$15.00 per dog, per day, for additional dogs owned by the same family.
Discounts after 14 days.